Honey and I are headed to Denver this summer for a wedding weekend honoring one of his oldest childhood and college friends!!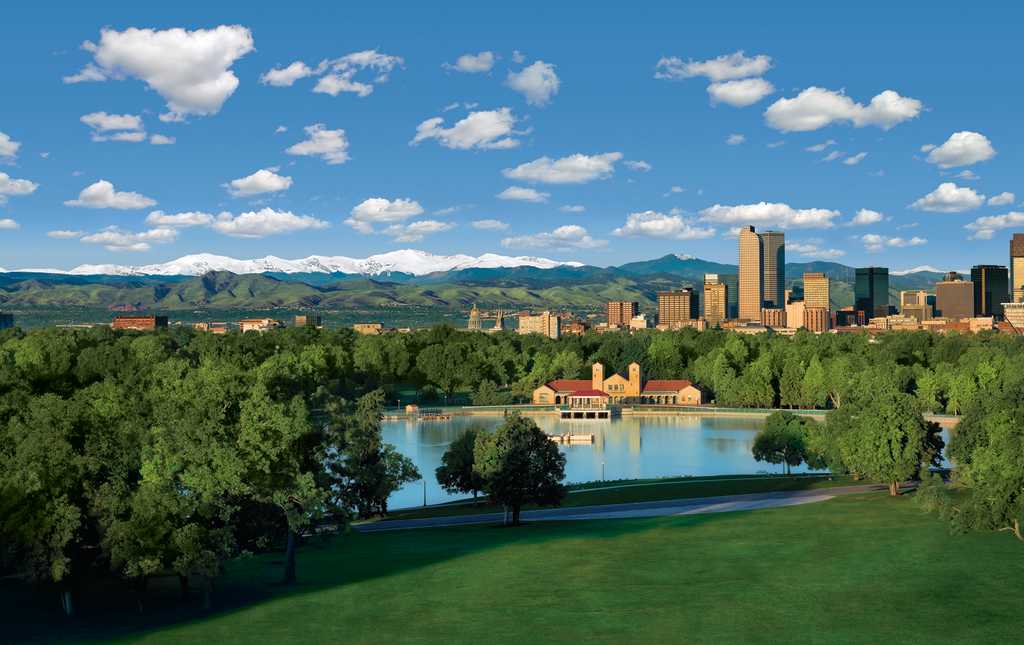 Photo: Visit Denver
We are staying with a bunch of other friends in the downtown Denver area.  Since y'all are so good at this (you knocked Columbia out of the park!!) I'd love to hear your suggestions for…
where to eat
what to see / do
We love any adventure, relish a good cocktail and are always planning our next meal.  Let me know your thoughts on how to spend our limited amount of free time in the downtown area as we won't have a car!!
DIXIE DELIGHTS DELIVERED