Last fall I finally broke down and ordered a pair of gorgeous oyster shell sconces from Tery at
Lure Coastal Designs
. I follow her on
Instagram
and have admired them for a long, long time. It only took me three months to decide where they should go! (And another month to get my bedroom straightened up enough to photograph.)
The empty space on either side of our DIY flat screen TV cabinet bothered me from the minute we finished that project. I was super excited when Honey agreed to hang the sconces on either side. I was nervous he would say it interfered with the opening of the doors, but the box is deep enough so that it isn't an issue at all!
The sconces are gorgeous, SUPER heavy and very well made. I really couldn't love them more!
They are just plain good from every angle of the room.
While on the topic of Lure, I am also very much in love with her oyster paintings. Bestie R has a few, which makes me want them that much more…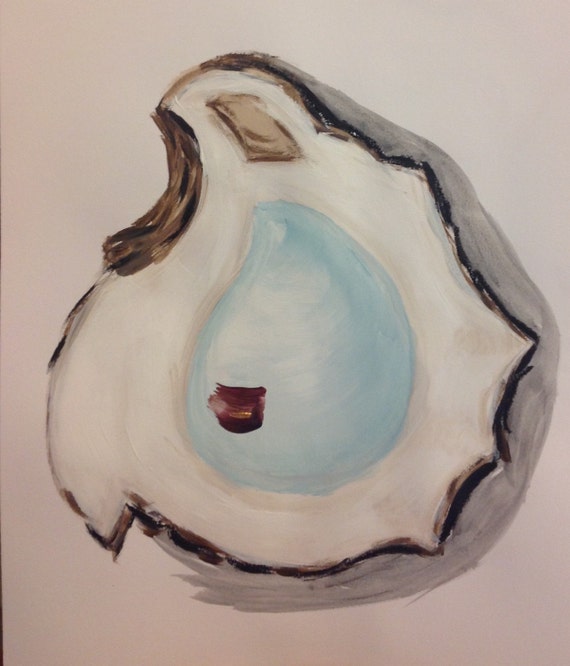 Can one ever have too many oysters? I think not.
xoxo
Lure Coastal Designs