One of my all time favorite decorative items is my
Happy Everything Plate
 .  There aren't many things in my cabinet that can take on so many different celebrations with just a quick change of a topper!  The company makes darling attachments for everything from holidays to sports to seasons to just plain every day, but they
don't
have one for Disney.  Since we celebrate the Mouse so frequently, I set out to make my own.  I couldn't be happier with how they turned out and can't wait to use them as a count down before our next trip to Disney!!
For less than $6, I got four 5" wood Mickey silhouettes from this shop on etsy.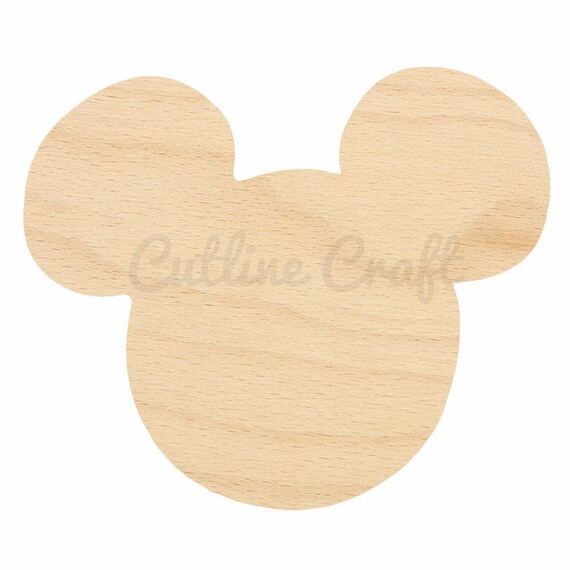 While I had all the paints out for my custom painted TOMS shoes, I threw a base coat of chalkboard paint on two and then dressed up the other two with Mickey's signature red "shorts" and a couple of buttons.
I started out with the intention of using them as Christmas ornaments, but think I'm going to hold off on that and might use them as place cards or plate attachments for a while longer.
I simply glued a small strip of velcro to the back of each one to get it to attach to the base.  Since these are so lightweight, it is just enough to hold them secure.
Disney + Happy Everything just makes sense together!
xoxo