Bestie M went to see Little Women Monday night and it was just wonderful. I read the books a couple of times, in middle school and again in high school. I was so enamored by the March sisters. As y'all know, "Marme" is the name Sister and I have used for Mother since the beginning of time. Seeing all of this come to life so beautifully on the big screen was emotional and enjoyable.
Daddy-O took Mother and one of her besties to see it a couple of weeks ago. They too loved every minute. She really should have given us a mascara alert!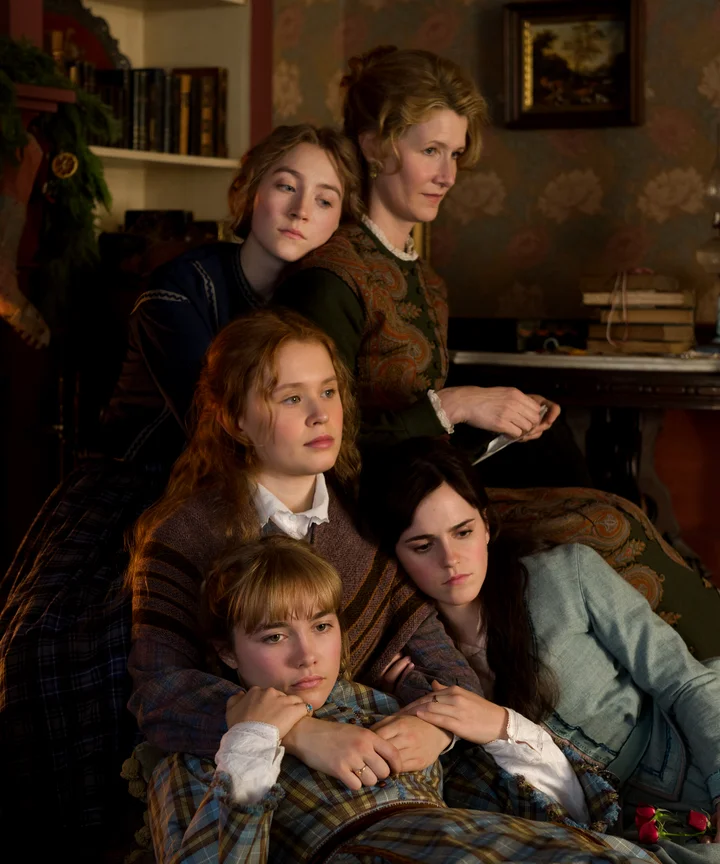 I've been inspired to re-read Little Women again! It's funny how you can see a movie or read a book at another season of life and feel so differently about certain parts. I talked about this a little when I re-read Gone with the Wind as an adult.
I've had this beautiful copy of the story for years. It is one in a set from Puffin Classics.
Have you seen Little Women? What did you think?
affiliate link
Dixie Delights
join me as I travel, decorate, create & celebrate
Instagram | Pinterest

Dixie Travels
perfectly planned trips & our travel adventures
Book Now | Learn More
Instagram | Facebook | Pinterest

DIXIE DELIGHTS DELIVERED